We examine your product for easy manufacturing, create 3D files, electrical designs and even packaging.
We create the Bill of Materials, estimates for manufacturing and find the right factory for production.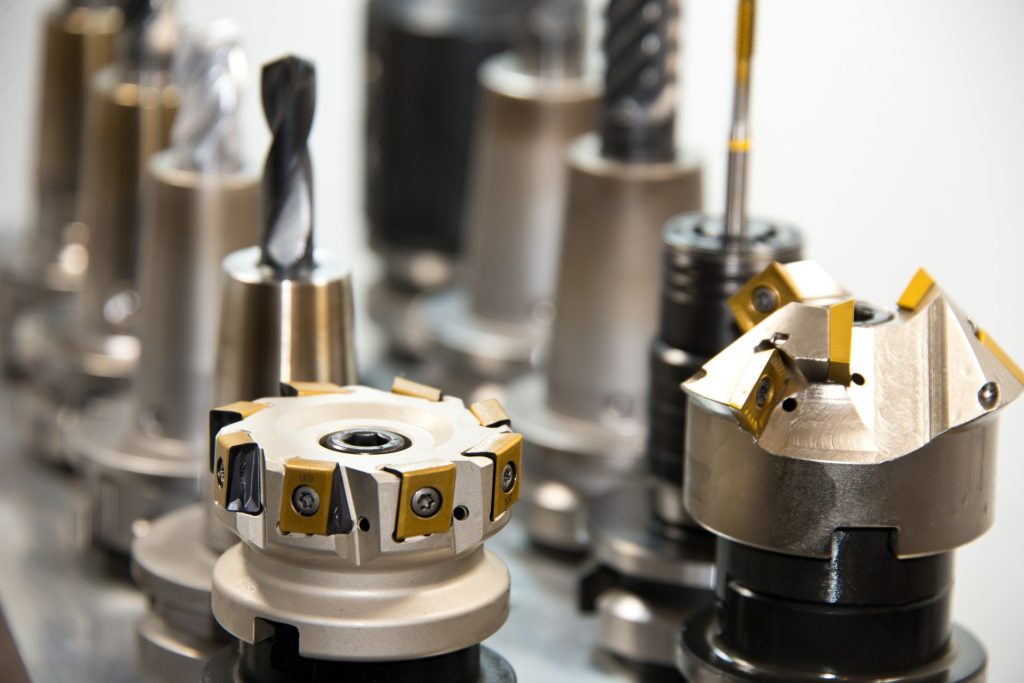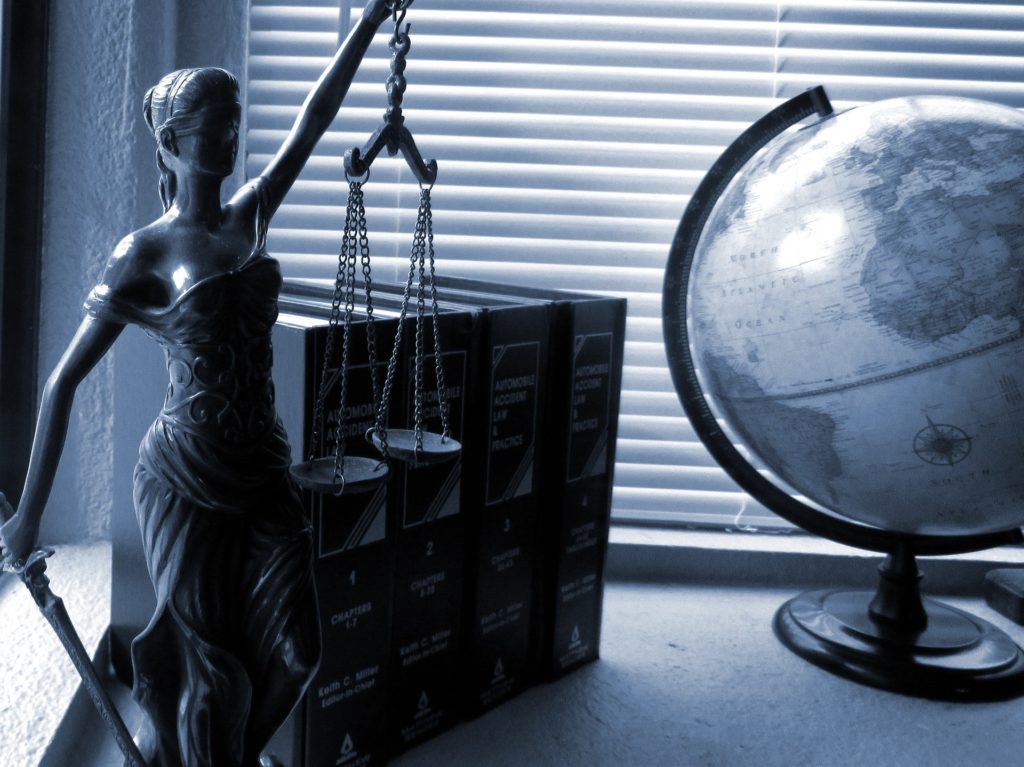 protecting your ip in china
Making sure your product is safe from unwanted imitation is possible with the right patents filed in China.
call us today for your free quote